On 13 May 2022, China-Europe Association for Technical and Economic Cooperation (CEATEC) and Madrid Investment Attraction (MIA) organised a webinar on industry cooperation with in-depth discussions on smart cities, artificial intelligence and the automotive industry.
Ms. Chen Jingyue, Executive Vice President and Secretary General of CEATEC, emphasized that CEATEC was willing to give full play to its platform as a window for international cooperation, strengthen close cooperation with MIA and jointly facilitate economic and trade exchanges between Chinese and Spanish companies.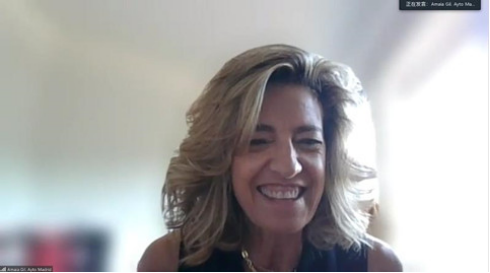 Ms. Amaya Gil from Artificial Intelligence Centre of MIA, said the Madrid City Council had been promoting innovation in business since 20 years ago, and in 2019 started to support startups and SMEs in industries such as artificial intelligence, big data and blockchain. Spanish companies have received a lot of help from the government in these new technologies and applications. The Madrid City Council has set up a dedicated office to address the difficulties encountered by companies during the global pandemic, which has been well received by them. Ms. Gil expressed that the center would be willing to communicate with more Chinese companies to explore more opportunities for cooperation.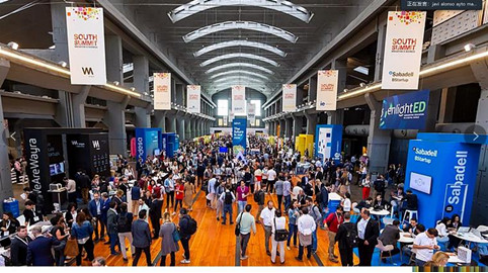 Mr. Javier Alonso, also from the Center said that the Artificial Intelligence Centre was set up with the aim of helping innovative start-ups in Madrid to achieve further growth and a larger market space, based on current technological trends. The city of Madrid has been hosting the Innovation Congress since 2017 and each edition has attracted a large number of innovative companies, as well as tens of thousands of visitors.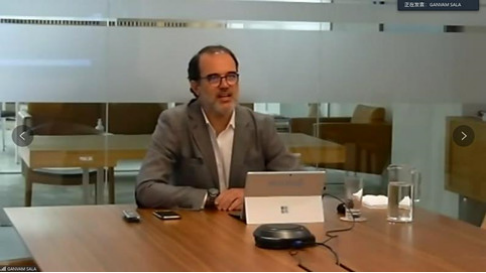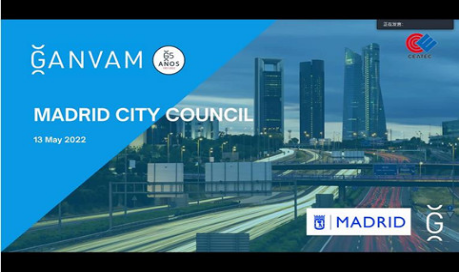 Mr. Jaime Barea, Corporate Director of the Spanish Automotive Sales and Repair Association, presented an overview of the automotive market in Spain and Madrid and predicted that the future of new energy vehicles in Madrid would show high growth and welcomed Chinese new energy companies to set their foot in Spain. The Spanish Association of Automotive Sales and Repair was founded in 1957 and is a member of the European Council for Automotive Trade and Services (CECRA), with a membership of 42,000 Spanish car dealers and car repair companies.
Others joined the webinar include Mr. Chen Dihong and Ms. Ivy Zhao, both from CEATEC , Mr. Chen Wenjun, General Coordinator of MIA in China, and Mr. Alex Gao, Chief representative of MIA in China.